Localization in Russia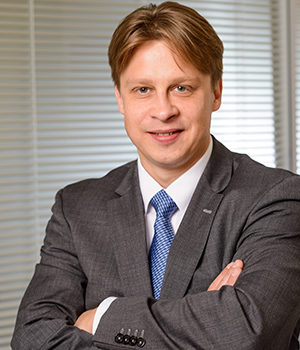 NIKITA SIDOROV, Senior vice president, Merkator Holding LLC
In Russia, business related to machine building may not develop without localization, so we opened our own production. We went through all the stages of its building from selecting location, design, construction, and recruitment to the launch of the plant. On its basis, we successfully localized the flagship models of equipment of the global technology industry leader Bucher Municipal and are on a par with its vehicles in quality. Moreover, our design bureau together with the engineers of European partners have developed vehicles that are adapted to work in severe climatic and operational Russian conditions, starting from the creation of documentation, computer modeling to the production of real models. Our products have all the necessary certificates and comply with all requirements of Russian localization laws. We are ready to share our experience and carry out your projects, to make your business in Russia successful.
LOCALIZATION AT MERKATOR KALUGA PLANT. OUR COMPETENCES
LOCALIZATION AT MERKATOR KALUGA PLANT. OUR COMPETENCES
MODERN INDUSTRIAL PRODUCTION (ISO 9001 CERTIFICATION)
WORK EXPERIENCE WITH THE EUROPEAN ENGINEERING BUREAU SINCE 2004. WORKING WITH SOLID WORKS SOFTWARE PROGRAMS
WELL-FORMED POOL OF RELIABLE RUSSIAN SUB-SUPPLIERS
LEGAL SUPPORT OF LOCALIZATION PROCESSES (INCLUDING THE RECEIPT OF CERTIFICATION DOCUMENTS)
WARRANTY AND POST-WARRANTY SERVICE FOR THE EQUIPMENT FOR THE WHOLE LIFE CYCLE
As part of the implementation of the Decree of the Government of the Russian Federation of July 17, 2015 No. 719 "ON THE CRITERIA FOR CLASSIFYING INDUSTRIAL PRODUCTS AS HAVING NO ANALOGUES MANUFACTURED IN THE RUSSIAN FEDERATION", Merkator Kaluga pursues a policy of localizing the most popular models of special equipment in the Russian market for road and municipal services.
As part of the localization policy, Merkator Kaluga is developing partnerships with producers of component materials in Russia, as well as facilitating the opening of foreign partners' production lines in Russia.
All products of Merkator Kaluga have the necessary certificates of compliance, confirmed by the protocols of technical tests.
World partners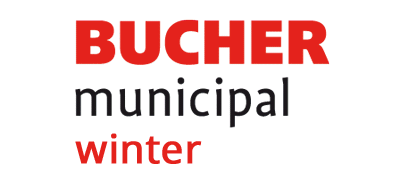 Joint designing and production in Russia of special road and municipal equipment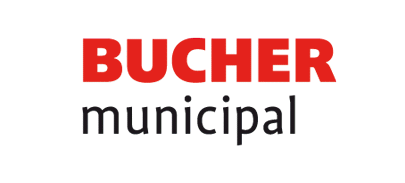 Joint localization of special road and municipal machinery in Russia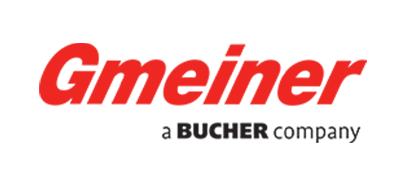 Joint localization of special road and municipal machinery in Russia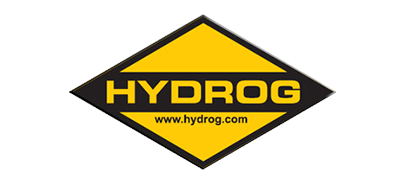 Mounting attachable equipment on the chassis at the Merkator Kaluga plant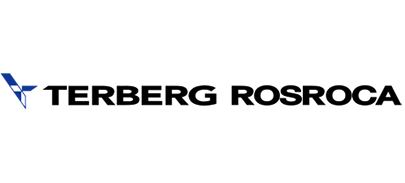 Mounting attachable equipment on the chassis at the Merkator Kaluga plant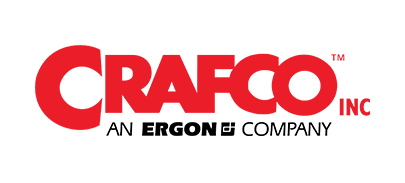 Mounting attachable equipment on the chassis at the Merkator Kaluga plant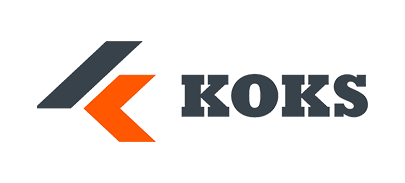 Mounting attachable equipment on the chassis at the Merkator Kaluga plant